POGO Automatic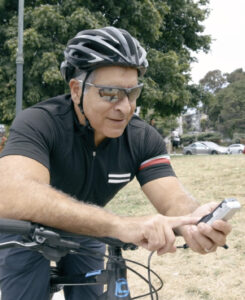 Thank you!
Thank you for your interest in POGO Automatic! A representative will be in touch with next steps. If you have any immediate questions, email us at help@gemedwardspharmacy.com.
Freedom at your fingertip
Meet amazingly simple One-Step™ testing
No separate lancets or strips.
Simply replace each cartridge every ten tests.
Press Once. GO!™