Dermatology

Support every step of the way!
We specialize in compounding medication to meet your specific needs, allowing you to focus on you!
Customized compounded medications could be the answer to your dermatologic needs! We work with your doctor to provide the right medication for you. 
Personalized
Treatment
We custom compound medications to meet your dermatologic needs. This can promote faster healing and relief.
We have experience compounding medications for conditions such as:
         

 Acne
         

 Alopecia
         

 Eczema
         

 Psoriasis
         

 Scarring
         

 Wart & Fungal Infections
         

 Wrinkle & Hyperpigmentation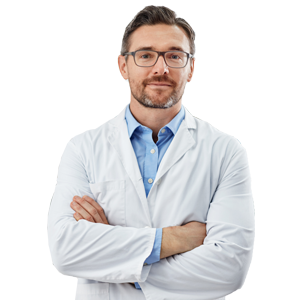 We
Understand
At GEM Edwards Pharmacy, we understand that everyone is different and customized treatments can work best for many people. We can accommodate many requests and offer multiple dosage forms including: liquids, gels, creams and more. Each medication we compound is personalized based on your doctor's prescription.